Hi, I'm Dave Bowerman, author of Higher Pursuits—Overcoming the Lies that Keep Us from Freedom, Power, and Purpose.

Higher Pursuits is a ministry that helps men find freedom, power, and purpose through the gospel. We believe when we allow the gospel to work completely in our lives, we become surpised at what it is able to do.
​

Our approach taps the power of the gospel in a very effective way: by helping men see seven self-deceptions that prevent them from being the men they were born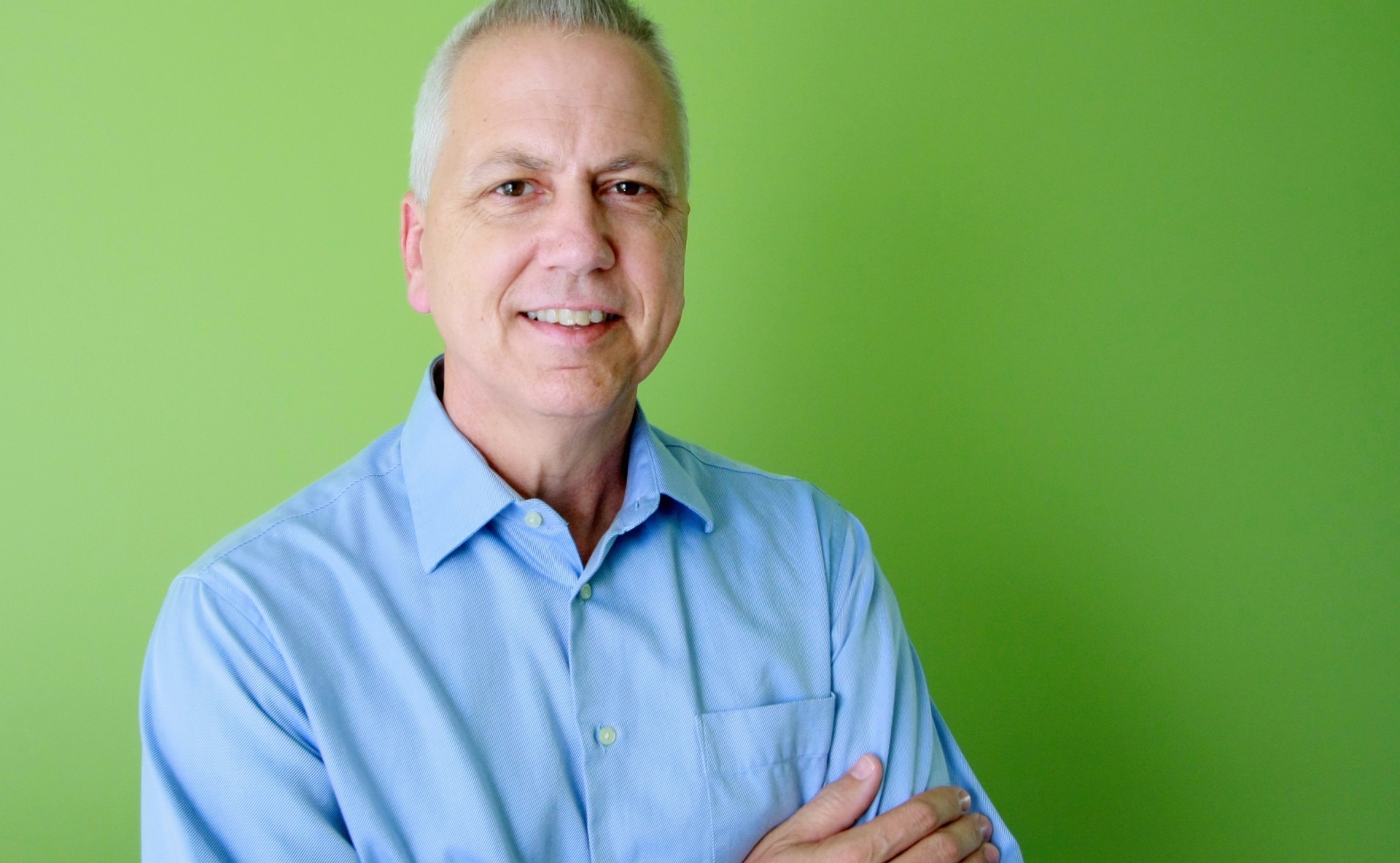 to be, and trade those for seven "higher pursuits" that, you guessed it, lead them into freedom, power, and purpose. We do this with the aid of the proven resources Higher Pursuits and The Higher Pursuits ​Video Series.  

If you desire to get started with Higher Pursuits coaching, simply contact us above. The initial consultation is free with no further obligation, so that we can understand your needs and explain how we might help you. If, for some reason, Higher Pursuits does not seem to us to be the right fit for you right now, we will tell you so and explain why. All of the work that we do with men—whether in person, online, or by phone—is completely confidential.

Dave Bowerman is the Author of Higher Pursuits, the transforming message that helps others find freedom, power, and purpose through the gospel of Christ Jesus. As the Principal of Higher Pursuits LLC, he coaches men to addresses strongholds. Through coming into a proper understanding of the gospel, he overcame a thirty-six year stronghold of impurity in his own life. 

Dave holds a Master of Divinity degree from Anderson School of Theology and a Master of Human Resource Development degree from Barry University. 
He lives in Port Saint Lucie, Florida with his wife, Joni.

Melvin Adams Jr. is a Partner of Higher Pursuits who, along with coaching men to address strongholds, helps create a national awareness of Higher Pursuits, among churches and individuals. In 2012, he undertook the Higher Pursuits coaching process and found freedom from a stronghold in his own life. 

He holds a Bachelor of Arts in Ministerial Studies from Hobe Sound Bible College. He is Associate Pastor at the Oak Grove Church in Mercer, Pennsylvania with his wife, Tamela, and son Maddox.
What People Say About Higher Pursuits...

Read it, read it, and then read it again. Dave Bowerman has done a masterful job showing us how we got where we are and the roadmap to freedom.
Dave West, Hobe Sound, FL

The fact that you're holding Higher Pursuits means you have an appointment with God to strike whatever holds you back. It is a roadmap to freedom from sin that may have bound you for years.
Stephen Gorman, Palm Beach Gardens, FL

Higher Pursuits helped release the power of God to work in my life by bringing the truth of the gospel into a clarity I had never known. This profound yet simple approach provided me the traction to live a John 10:10 life!
Matt Ritchie, Nampa, Idaho

From the first time I saw the Seven Pursuits scratched on a sales receipt at a Cracker Barrel they have gripped me. Through studying them for the past two years, I have found personal freedom, power, and purpose.
Michael Mydock, Hobe Sound, FL

In Higher Pursuits, Dave Bowerman strikes at the core of strongholds. This book hits them in the wheelhouse towards the grand slam of freedom.
John Hundley, Wellington, FL

Higher Pursuits reflects the process that orders our steps to life change.  The freedom we are all searching for can be found in this journey through the Seven Pursuits. In them, Dave gives us sound, biblical concepts that change lives for the glory of God!
Beth Johnson, Stuart, FL
Any man who has the guts and humility to confront his strongholds can follow the roadmap that Higher Pursuits provides. This book may be the "needle of truth in the haystack" that men need today. It has been a tremendous blessing for me.
Terry Stoupa, Stuart, FL

Recognizing the Seven Lies and embracing the Seven Pursuits has brought a clarity to my life and a reality to my relationship with God that I never dreamed possible.
Melvin Adams, Hobe Sound, FL

In my work as a professional Christian counselor I come across hurting people who can talk about their struggles, but are unable to recognize and address the root of their problems. Higher Pursuitslooks beneath the surface and gets at the heart of the matter, giving value to anyone who employs it.
Kellie Agulia, Stuart, FL

Higher Pursuits is the roadmap to God's way of living, to die to the flesh and live in the Spirit. My greatest testimony comes from my wife when she says that God has used it to save our marriage and give her a husband grounded in the truth.
John Krieger, Port St. Lucie, FL

Higher Pursuits, though small in size, is very rich. It has affected my life like no other book outside of the Holy Bible. If you consume it, your life will change no matter what level you are in God right now.
Reginald Jones, Los Angeles, CA